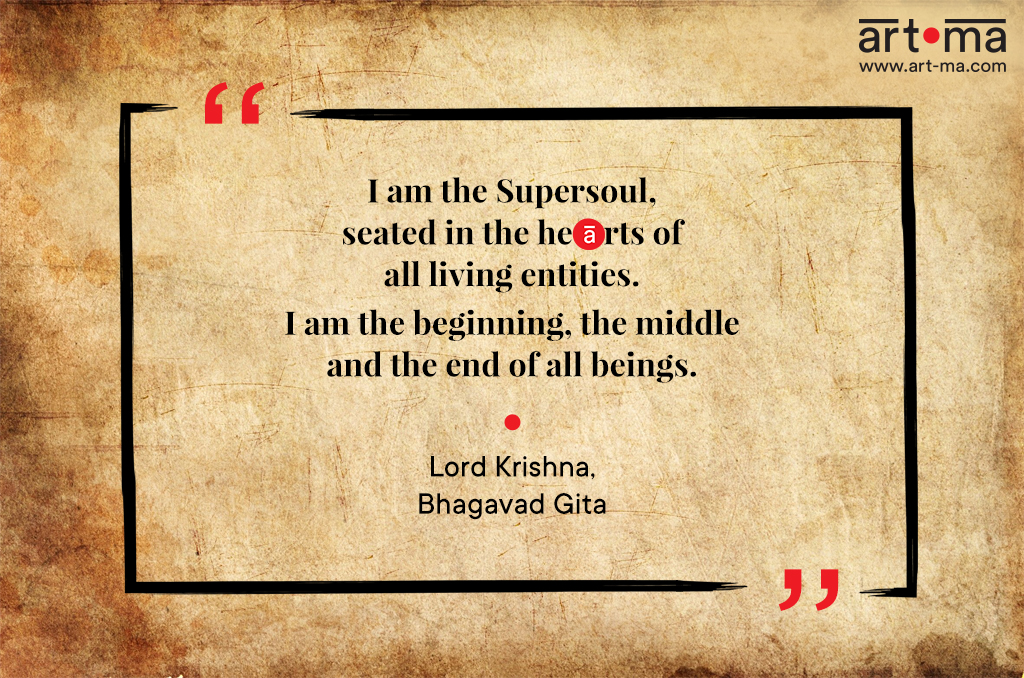 In the Mahabharata, Lord Krishna shared the truth of his existence with Arjuna, who became his closest confidante through the course of the epic.
He told him that he was the beginning, the end and everything in-between when it comes to the creation of this universe.
He further addressed the fact that he was, in fact, a reincarnation of Lord Vishnu and was meant to save the universe from destruction.