"Ātma" is a Sanskrit term referring to the spirit-soul residing within each and every living thing. Art is the embodiment of meaning, emotion, and feeling, conveyed through the inspired use of form, substance, texture, color, and arrangement. At "Art-ma", we seek to capture the embodiment of the soul (ātma) and the depths of human spiritual experience through a curated selection of spiritual artwork.
"We are not human beings having a spiritual experience, but we are spiritual beings having a human experience." – Pierre Tielhard de Chardin
Art-ma features a diverse range of original spiritual artworks by contemporary and traditional artists in a variety of styles, from eastern to western, and in many cases a fusion. Our artists come from all over the world, some established, others emerging. Their artwork has a common principle: the focus on and interpretation of spirituality.
If, through the power of Art, we can increase appreciation of the spiritual dimension of human experience, or directly inspire greater spiritual awareness, then we will have achieved our aim!
We hope you enjoy our collection. You can join us in the spiritual journey by sharing your thoughts, experiences, and inspirational art on our community blog.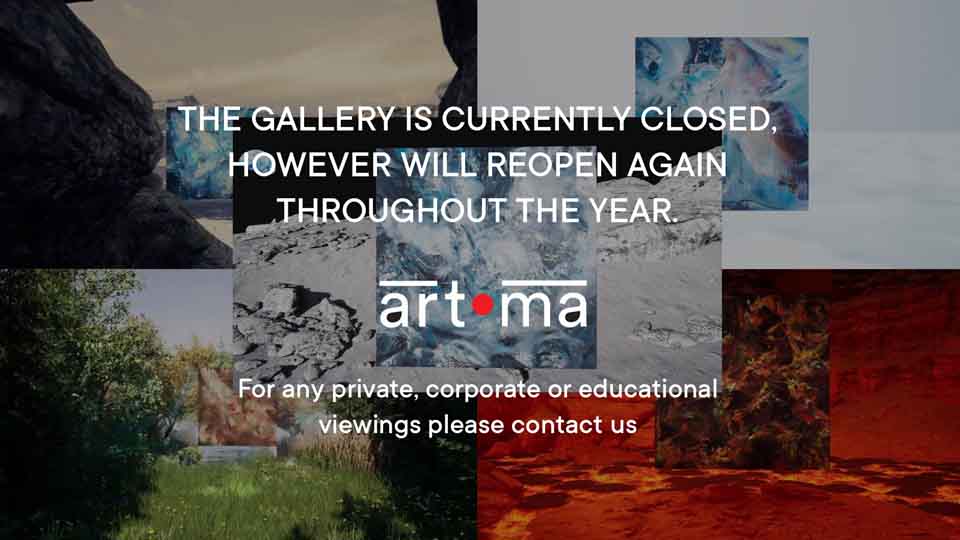 "The canvas print was amazing, was well impressed with it. The items was delivered in very good time considering the current situation, and was well packaged to prevent any damage. Art-ma customer service is excellent as I wanted to purchase a custom one. Keep up the great work."
- J P.
"Was very happy to come across art-ma. We have been looking for something spiritual for our pooja room for some time now. You have an amazing selection of spiritual art and we found it hard to choose which print we should go for. The artwork arrived on time and with great care in packaging. Thank you art-ma."
-Vaibhav M.
"I have now received my prints and I would just like to say thank you.  I am really, really pleased with them.  They were quick to come as stated on the website and packaged well so as not to get damaged in delivery. They have been put together well and will make great gifts. Thank you again.  I will definitely be using your services in the future."
-Neesha A.
"Just wanted to thank you for your excellent service – the finish on the canvas print was perfect and delivery was very prompt too. I will be recommending your site to friends and family. Thanks again."
-David Y.
Subscribe
Please subscribe to our mailing list to be informed of upcoming art-ma events, exhibitions and new releases.