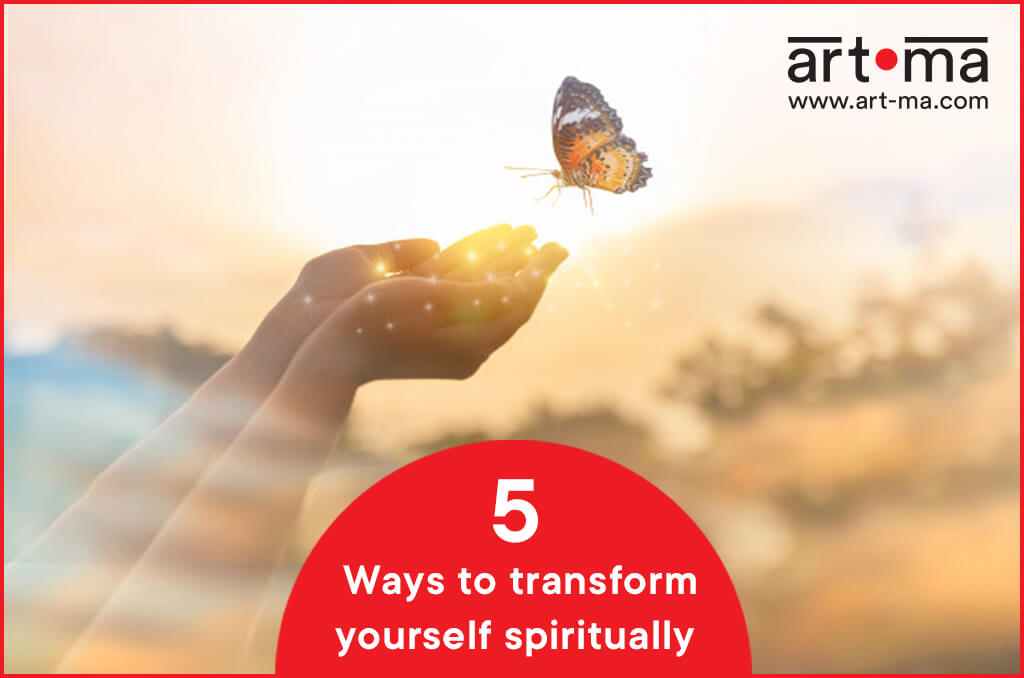 Let us take you through 5 ways that can transform you spiritually:
(1) Expand – Your mind takes you through beliefs and faiths. The more you experience life, the more your mind expands and the more you grow. (
2) Examine – When you examine the basis of your beliefs, you realise that they stem from your spiritual self and that the inner self helps you connect with the world at large.
(3) Declutter – It's essential to meditate from time to time and take your mind off of the stress of everyday life. Declutter as much as you can and allow yourself to grow.
(4) Care – You blossom spiritually only when you take good care of yourself. If you stay physically and mentally active, you will be at your best spiritually, thus opening up avenues to perform to the best of your abilities.
(5) Let go – Sometimes, it's good to let go. It relieves you from the negatives of life and puts you on your path of spiritual awakening.
Are you ready to transform yourself spiritually?