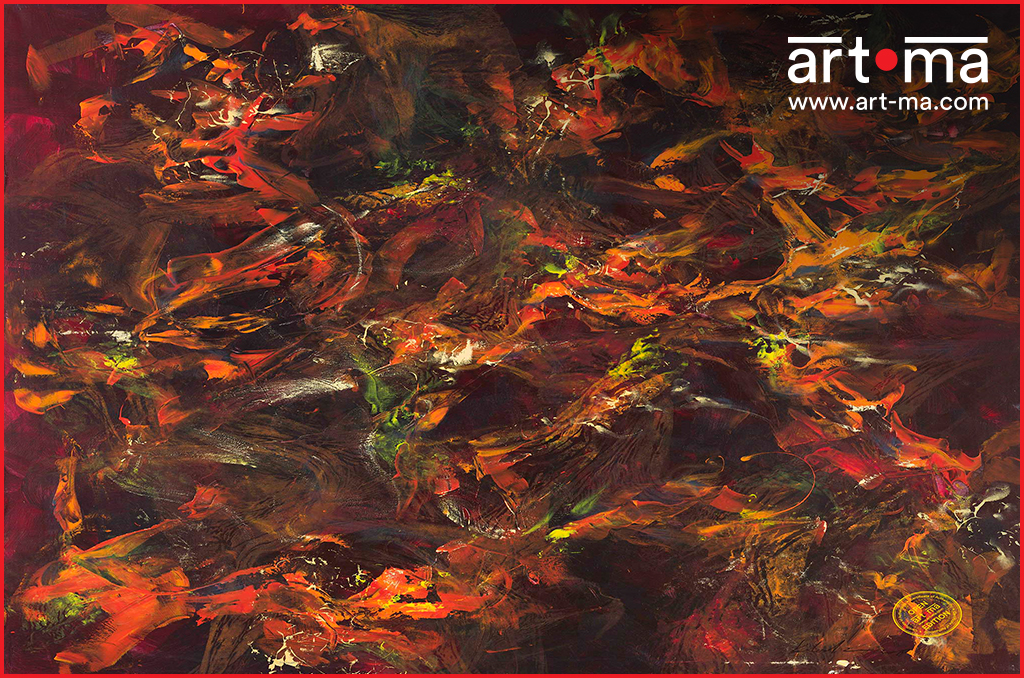 In many ways, the spirit element of fire can be equated with a dual personality. It can provide comfort and convenience in your time of need, for example, for cooking or on those long, cold winter nights. But it can also be destructive and devastating if left uncontrolled or misused, for example wildfires that are almost always a result of human activities. This spirit element, therefore, teaches us how to find a balance between our need and our greed.
In religious texts, fire symbolises transformation and purity and is an essential part of all of life's major milestones – at birth, during a wedding and after death. It is the Eternal Light that is our connection to God and therefore plays an important role whenever we pray.
Fire also stands for purity. It has the power to destroy all that is evil and impure. The Phoenix from Greek mythology that killed itself in a fire every 500 years is a prime example of this. It rose again from the ashes, younger and stronger, to become a symbol of rebirth, renewal and the hope for a better life.
As a spirit element, however, fire is as powerful in its physical form as it is in its symbolic meaning. For while it can satiate our earthly needs for food, shelter and warmth, it also has the ability to enlighten our spirit and inspire ideas. Russian novelist Fyodor Dostoevsky wrote, "The fire is in the minds of men, not in the roofs of buildings." This metaphysical form of fire is the one that matters and can never be extinguished.